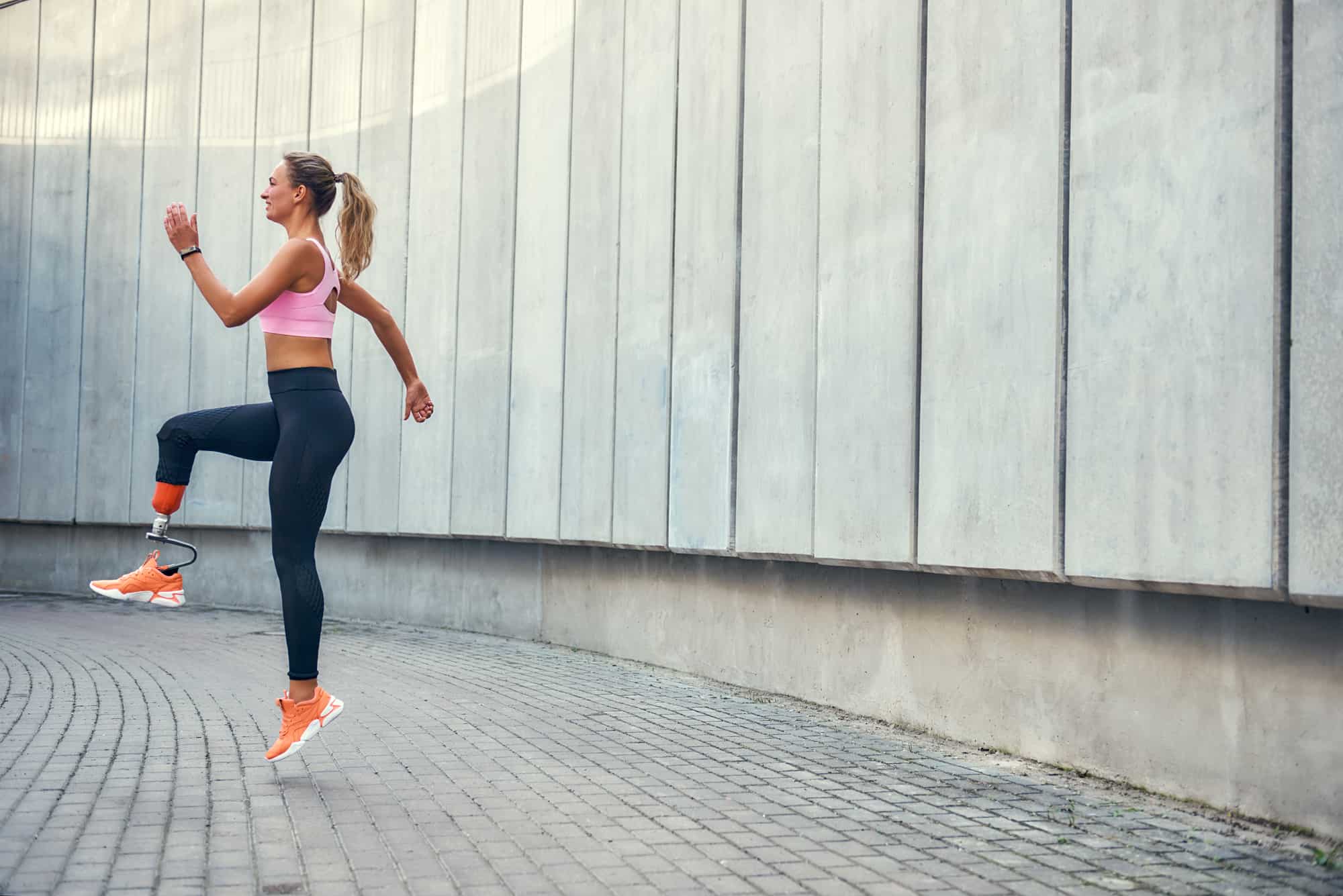 Prosthetics
Prosthetics replace what is no longer there. Prostheses are devices produced to restore function, and/or cosmesis, after the loss of part of the natural body. A functional prosthesis cannot be prefabricated. Each device is custom designed and built to intimately fit each individual.
Due to natural limitations, humans cannot regenerate a lost limb; this means a prosthesis is for life. This makes the amputee-prosthetist relationship of utmost importance. Patients need to be comfortable and open with their provider in order to maximize their comfort, function, and quality of life.
Kelsey Prosthetics & Orthotics implements the latest technology and techniques to benefit each patient individually. Special consideration goes into each patient's body type, goals, hobbies, and preferences to build an appropriate prosthesis that will best fit their limb and their lifestyle.
Orthotics
Orthotics support what is still there. Orthoses are external bracing devices that add support to the musculoskeletal system. In many cases, these can be prefabricated, called "off the shelf" bracing. These involve wrist and ankle splints, knee braces, or walking boots that are only needed temporarily. This we do not specialize in.
Kelsey Prosthetics & Orthotics primarily does complex cases that require a more intimate fit and increased support. This is accomplished through custom orthotic bracing. Our orthotists custom build, or modify, each device specifically for the patient. Each brace is fine-tuned to address the needs set forth by the doctor, therapist, orthotist and the individual patient.